At Troy Meadows Dental, we accept a variety of PPO insurances to make costs easier on you. Our dentist and team want you to be able to afford your dental care and will work with you to ensure that you receive the oral health care you deserve. For any questions about your financial options in Lake Hiawatha, New Jersey. Call 973-860-9724 to speak to a team member.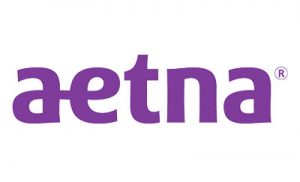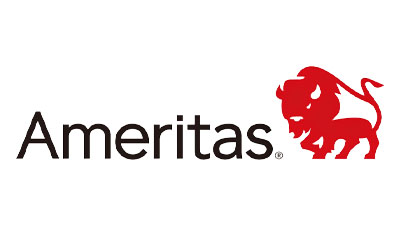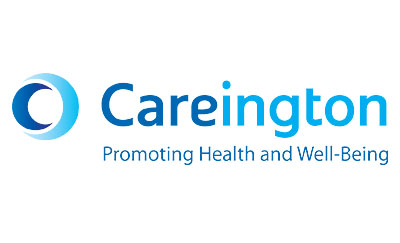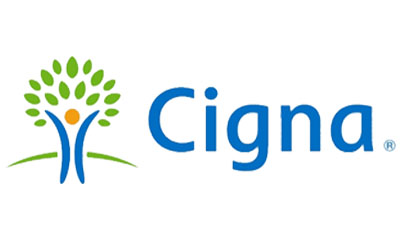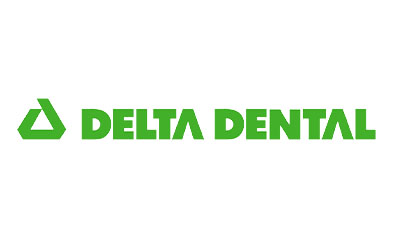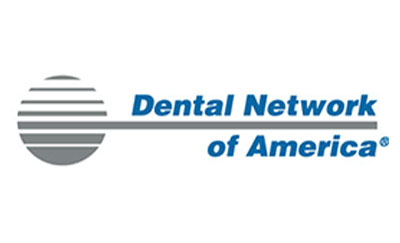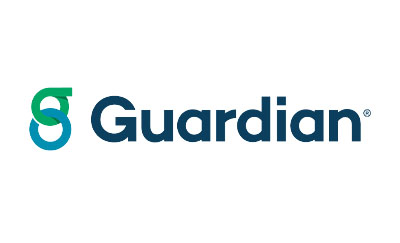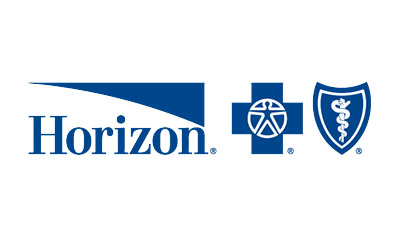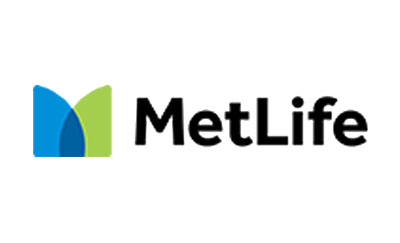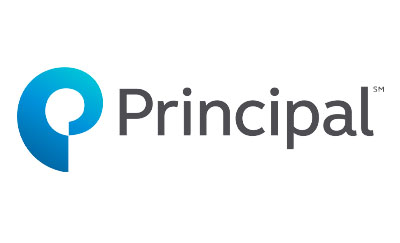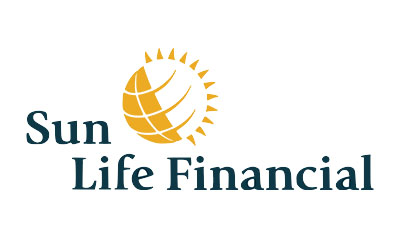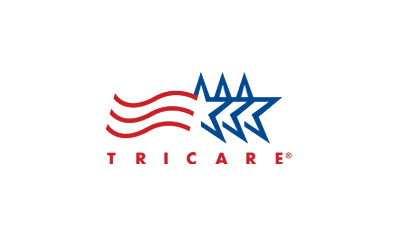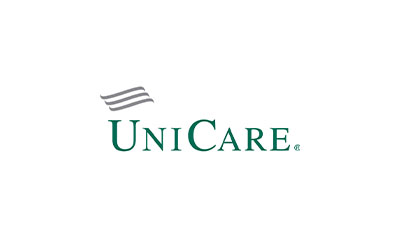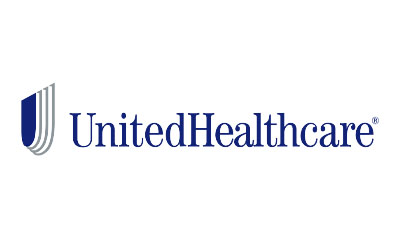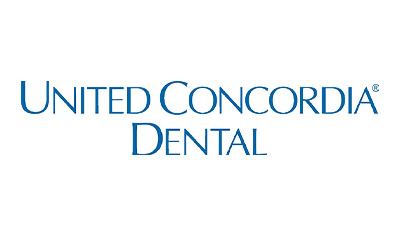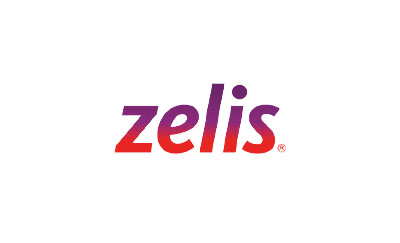 Dr. Aditya Gupta also provides options for uninsured patients, specifically CareCredit® and an in-house membership plan. Both help to cover costs to make your dental care more affordable. For out-of-pocket payments, we accept all payment types.
*Subject to credit approval. Minimum monthly payments required. Visit www.carecredit.com for details.
In-House Membership Plan
We understand quality dental care can be expensive. We designed an in-house membership plan with that in mind.
Benefits of our plan: No yearly maximums, no deductibles, no pre-authorizations, no waiting periods and an optional periodontal plan!
Plan Costs
Single $310/year
---
Dual $520/year
Two adults, or adult & child
---
Family of three $765/year
Families of three include family members under the age of 18 or children enrolled in college until age of 23
---
Family of four $880/year
Families of four include family members under the age of 18 or children enrolled in college until age of 23
---
Additional family member $210/year
---
Optional periodontal plan $110/year
Sample Savings
Fillings 20% Off
---
Oral Surgery 20% Off
---
Root Canals 20% Off
---
Whitening 15% Off
---
Crowns & Bridges 15% Off
---
TMJ/Sleep Apnea 15% Off
---
Dentures 15% off
---
Implant Services 15% Off
---
Invisalign® $1400 Off
All patients receive two check-up exams with cleanings & X-rays and one emergency exam with X-rays at no additional charge. In-house treatments are 20% off. Cases involving lab work are 15% off. Periodontal plan members are entitled to 25% off from periodontal procedures.
See terms and conditions below**
**This is a dental discount plan and not dental insurance. This plan cannot be combined with any other offers, dental insurance, or financing programs. This plan is valid only at Troy Meadows Dental and cannot be used at any other office or for referrals. Plan is non-transferrable and non-refundable. Hospitalizations, hospital charges and dental treatment already covered by any other means such as automobile insurance, worker's compensation, disability insurance or lawsuits of any kind are hereby excluded.